I don't really know how to explain this and I am not sure what I have done to reinstate my page rank in just a matter of 1 or 2 weeks! Upon hearing that googel updated its PR or Page Rank (Page Rank is your rank on google, the higher the better), I decided to check out my blogs if they got additional PRs or the worst, lose them. I was devastated with the result because my 2 blogs lost 1 PR. For me, it is a huge loss for me because PR is a very good indication that your blog is doing great in the blogosphere.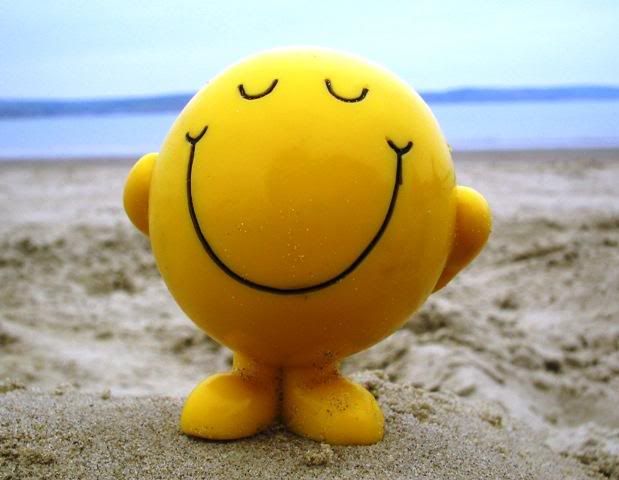 I even posted a semi-rant post about the said lost and my plans to get what was stolen from me. I realized that its about the content so I decided not to post any short memes or fill-ins for the entire week. If I don't have something to blog then I won't blog. I did not force myself to write contents just to say that I have a post for the day.
If you will take a look with my blog posts starting on July 13, 2011 up to my latest post, they are consist of quality contents for me.
When I checked my PR today, July 22, 2011, it is PR3 again! That means my realization about posting quality contents works great! What I am going to do now is apply the same thing to my other blogs.
Have you checked your PRs now? What is the result?