I have tons of awesome films now and I am so excited to watch them. I bought them in Quiapo a while ago (oh come on! Let us be practical.) So here is the list of the movies that I bought.
Saw 7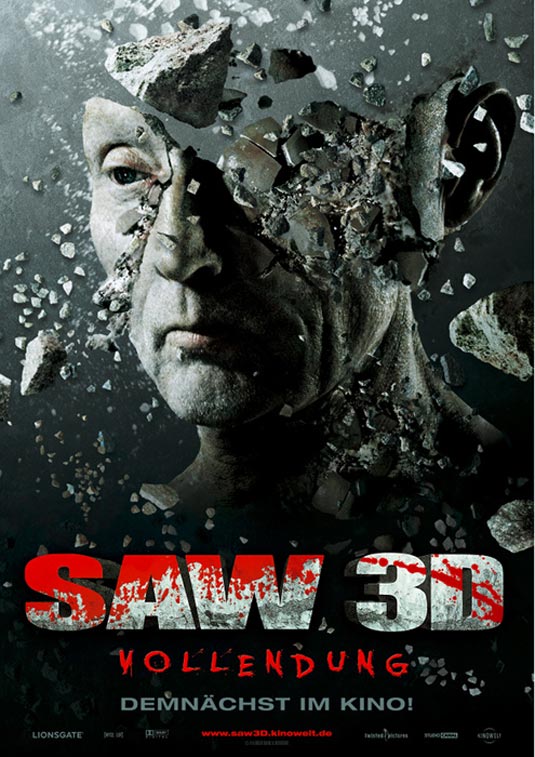 Saw 7 Movie Poster
Paranormal Activity 2
Paranormal Activity 2 Movie Poster
Coming Soon
Coming Soon Movie Poster
I am going to review the soon so keep on coming here on my humble blog. I am gonna watch Saw 7 tonight. Gotta go now fellas!