1-UTAK is pushing Air-Conditioned Jeepney in the Metro
According to the news, 1-UTAK party list has a new project. It is to replace old jeepneys with new, larger, and air-conditioned jeepneys in the Metro. They said that this will bring more convenience to the people and it will also lessen the pollution in the city.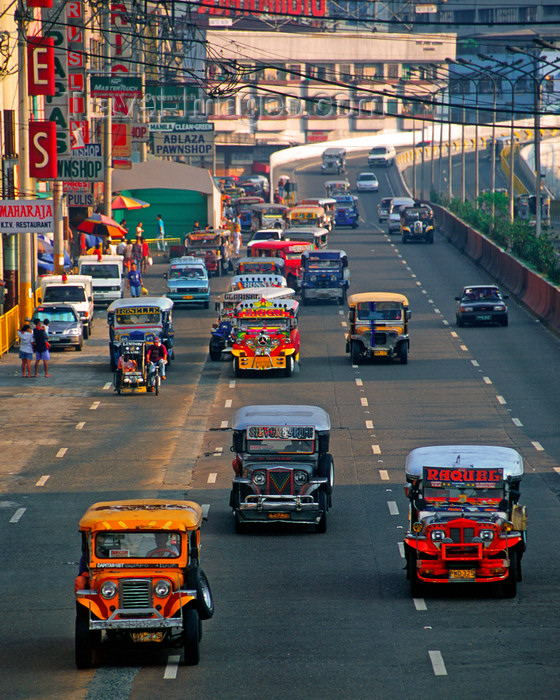 A Typical Jeepney
The jeepney that they are promoting is larger than the typical jeepney. It can occupy more passengers and it will be like a mini-bus. The good thing is, it is air-conditioned!
But the drivers of the jeepneys today are not okay with 1-UTAK's proposition because it may be a huge factor to have a corruption when it comes to the fees or something.
For me as an everyday jeepney passenger, I am more okay with the 1-UTAK's campaign. I think an air-conditioned and larger jeepney would be more sufficient for all of us. And I am aware that this kind of vehicle will have an increase in the fare. But it is ok with me.
What about you? Is it okay to you to replace the old jeepneys with an air-conditioned jeepneeys? Why? Why not? Share your answers.