What are the effects of Blog Directories to our Blog?
I spent my idle time on Facebook searching for free blog directories so I can add up my blog and have cool badges. There are some bloggers who are asking
what are the effects of submitting your blog to site directories
out there. Is there an impact? The answer would be yes! Below are my opinions about adding your blog on a blog directory.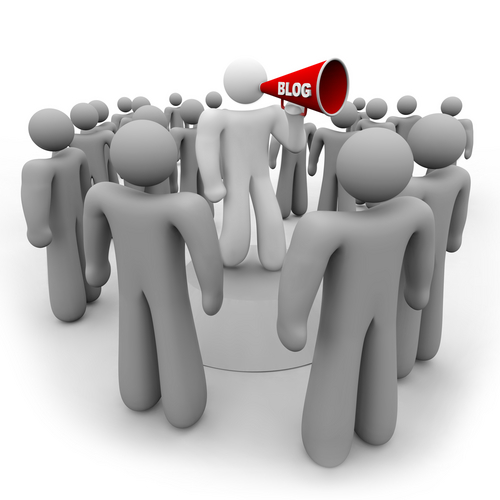 Shout out Loud!
Blog Exposure - Blog directories are composed of many other blogs all over the world. It is like you are showing them what you have got and flaunting your blog to others. Be unique and stand out.
New Readers - If bloggers from all over the world saw your blog, they might find it interesting and it may appeal to them. By this, you will get and meet bloggers who will be your friends or just a simple reader. Exchange thoughts with them and don't be afraid to interact with them. Bloggers are all friendly and awesome!
Back links - Back links are the most essential part or ingredient of our blog. This will increase our rank in the blogosphere. You and your blog will be on demand if you have a high rank. Trust me. I have been there. *wink*
Awesome Badges - Yes! I am an avid fan of badges (I think they are cute). I love putting them on my sidebar. Some of the blog directories are forcing you to add their badge on your blog so they can approve your blog. Some are optional. But either way, I am getting all of them.
If you want to add your blog on different blog directories for free, you can click my badges on my sidebar.
What do you think? Did I forget to mention anything? Please share it with us!