Paranormal Activity Tokyo Night
I am a huge fan of
Paranormal Activity movie
. I love the concept, the twists, and the endings. Right now, I am waiting for the second part of the said film. I have watched the trailer and it was so awesome! They must prove to the viewers that the sequel will make justice to the first part of the movie. They must and should be good for us especially me or else I will give them a very bad review just what I did to
The Last Exorcism
that really sucks.
I have read a blog post about the
Japanese version
of Paranormal Activity
and they will entitle it as "
Paranormal Activity Tokyo Night
". Thanks to Will of
Me Likes Art
for sharing his post about it.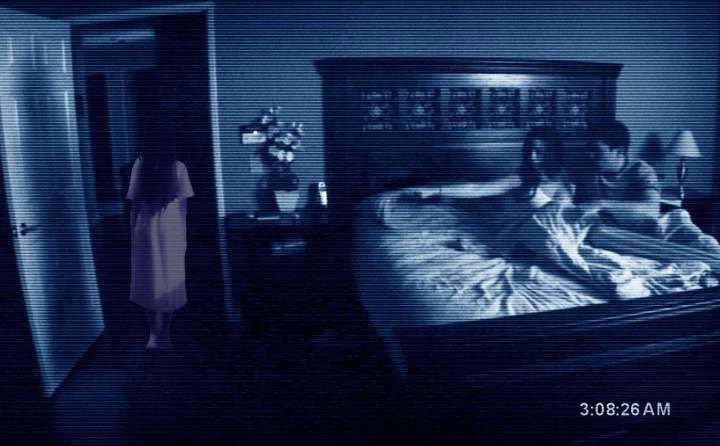 We all know that Japanese producers and directors are very good in doing scary films like
The Ring, Shutter, and The Grudge
. Americans just copied and made a remake of their films but it only proves that the original will be the best.
Let us see how Japanese directors give a revision on the film but I am pretty sure that they will scare the hell out of us like never before. Paranormal Activity alone is good. But
Paranormal Activity Tokyo Night
would be better I guess.